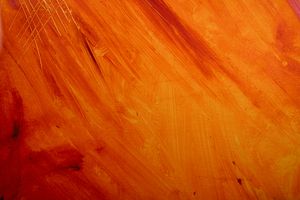 T's On The Green ********** One Eleven Bar
one eleven bar, Cathedral City
Trish Hatley & Mark Kahny
We  will be performing  November 2022  -  April 2023
Every other Tuesday 7:00
Apri 11 - Mark & Francesca
April 25th - Trish & Mark
Trish & Johnny Morris in May
Tuesday, May 9th - 23rd  Trish & Johnny Morris
Wednesday the 3rd, 17th, 31st from 4:30 to 6:00 Happy Hour
Johnny Morris - while last 20 years in Palm Springs, Johnny  is a Pianist who cut his teeth on Jazz in New York City. He toured the world for years with Buddy Rich, Played with Roy Eldridge Sextet for 7 years, A regular player at New Yorks Playboy Club, Hotel Carlye, The Oak Room and more. Johnny Morris cut his teeth Jamming in Manhatton with the likes of Coleman Hawkins, Kai Winding, Stan Getz. A marvelous pianist that I am so excited to share with the One Eleven Bar!
"Johnny Morris plays the great standards exactly like the composers would have played them - only better!" Music Man Blog
67555 East Palm Canyon Dr #A103   Cathedral City, CA
Bar Only  -  No Food Service  - 
Awesome Japanese Resturaunt Nextdoor ..
Order out - Bring In!
Across from Trader Joes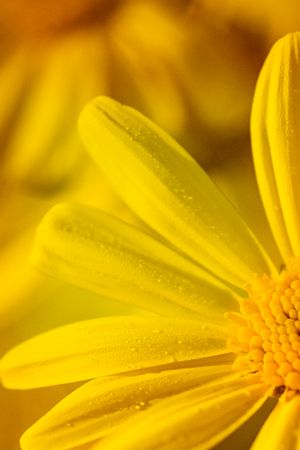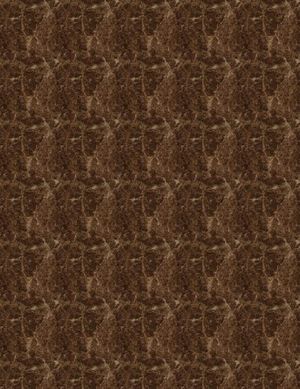 Washington State
                                  2022 
 August 7th , Sunday - Anacortes Arts Festival,     4:00  -  5:30          www.anacortesartsfestival.com    
August 24th  - Emerald Heights, Redmond  - Private
August 31st, Wed - The Rockfish Grill , Anacortes         6 to 8:30         www.anacortesrockfish.com      Trish Hatley Quartet -Reuel Lubag 
September 8th  -  Triolgy at Redmond Ridge  Private
October 6th, Thursday  -  North City Bistro, Seattle 7:00 Show         www.northcitybistro.com             Trish, Hans & Phil 
October 12th, Wednesday  - The Rockfish Grill,  Anacortes,    www.anacortesrockfish.com     Trish Hatley Quartet - Reuel Lubag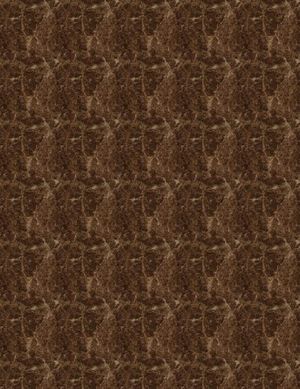 New Recording Project - Greatest Hits #2
We are happy to tell you that Trish, Hans & Phil are mixing our new CD.
It has been a long time coming but we are having some fun in David Lange's Studio and enjoying working together after such a long pause.  We're getting close....