Sometimes an epiphany comes like a shot out of nowhere.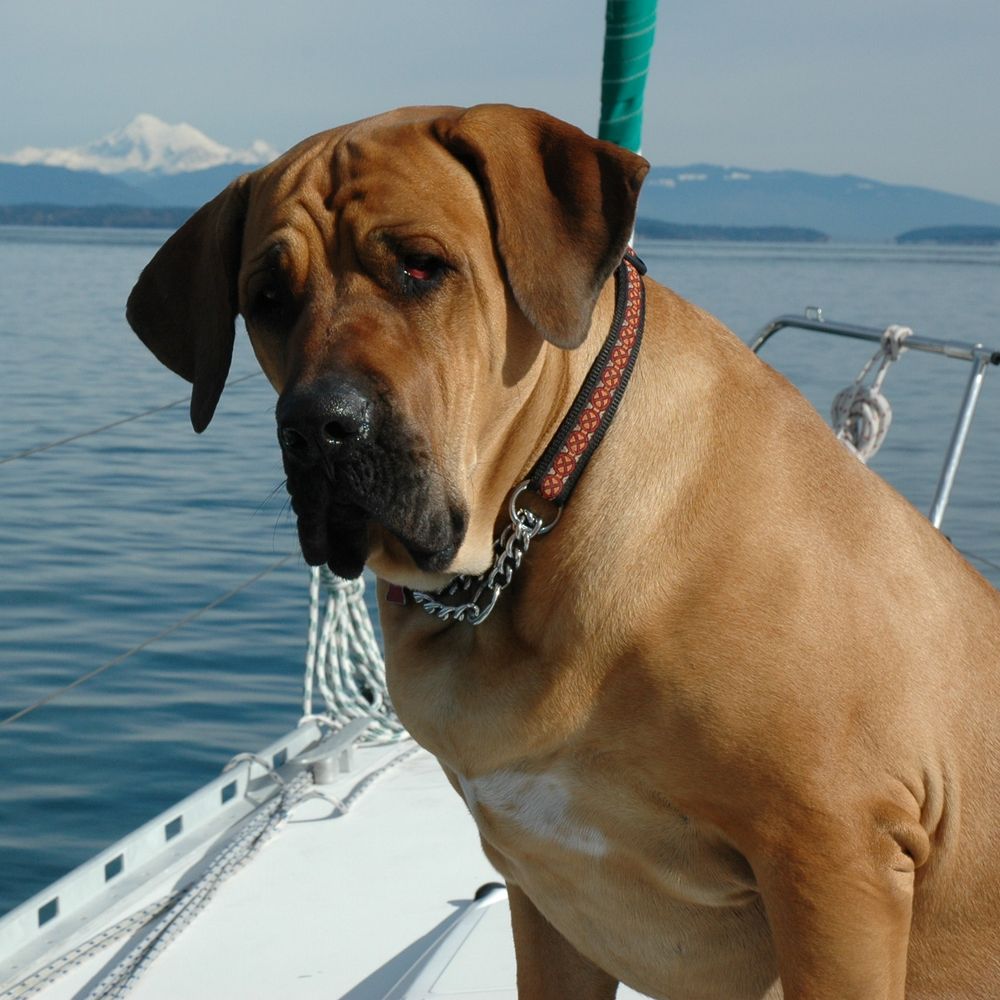 That's exactly what happened to Trish Hatley. One spring afternoon, Trish and her Mastiff Sinbad were out for their daily walk through the woods. As they walked along, Trish was reading her affirmations and then she ran through her vocal exercises and scales. After a few minutes, she found herself combining her affirmations with the scales. In a bold, clear instant, Trish knew without question what her soul mission was: to create a singing affirmations CD and share it with the world. It was a gift from the Universe! In Trish's words, "It was like I got hit over the head…the realization that I am supposed to record an affirmation CD"! Along with this realization came a rush of euphoria. "I started giggling and screaming in laughter, I felt I was floating 3 feet off the ground," Moments later, Trish began to quickly download melodies with affirmation lyrics. She recalls, "Everything I'd done led to this moment." On that afternoon, the trajectory was set. The CD "The Power Of Song" was about to be born. 
Although the use of positive affirmations is certainly not new, putting them to music and singing them is. Trish believes that singing positive affirmations helps us more readily assimilate them into our cellular bodies and aids us in reprogramming negative thought patterns that are lodged in our muscle memory. She is a firm believer in The Law of Attraction and is inspired by the teachings that "what we focus on is what we get." By changing how we think, we have the ability to change the course of our lives. 
A musician by profession, Trish to her credit has recorded seven Vocal Jazz CD's. This one, Number 8, she wrote all of the music and lyrics with much help from the Universe. As Trish was creating "The Power Of Song," she carried a tape recorder wherever she went. When an inspiration for a melody or affirmation came to her, Trish would immediately record it. Much of the music came to Trish while she was walking in the woods and also on the beach in Mexico. Working with Northwest musicians Darin Clendenin and Larry Holloway, Trish took the recorded melodies and crafted them into the 12 songs that would ultimately make up the CD. There are a variety of grooves on the recording-from Bossa Nova to swing-but the uplifting feel is consistent throughout. This is a wonderful tool for anyone seeking to reset old negative thought patterns into positive, self-loving worthiness. 
"The Power of Song, Singing Swinging Affirmations" is just the first step for Trish, who has a focused calling and big plans. Trish feels like her life has been blessed, and she is eager to inspire others: "I want to get people excited, enthused, inspired and moving." It seems she is off to a wonderful start. 
                                                                                                                                                  Written by Katie Bourne 
Trish Hatley grew up with musicians for parents and continued in their footsteps. Throughout her distinguished career, she has worn multiple hats: professional vocalist, a recording artist with 8 CD's to date, bandleader, promoter and producer. She has recorded and toured with two groups, The Trish Hatley Quintet and the fun, vocal jazz trio, Trish, Hans & Phil. Her music is played throughout the world. She lives in Palm Springs, CA for long winters and Anacortes, WA for summers. Trish says she has the best of both worlds!